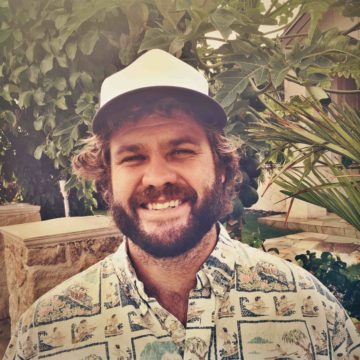 Justin Franzmeier
Owner
Justin founded Island Foodscaping in 2010, but it was well before then that his passion for plants and helping families across Hawaii began. Born and raised on the eastside of O'ahu and graduating from the University of Hawaii at Manoa with a Family Resources degree and minor in landscaping / agriculture, its safe to say Justin understands life in the islands. Having mentors in the landscape and construction industry, Justin learned and honed his trade skills to create a business, Island Foodscaping.
When Justin is not getting his hands dirty he enjoy's farming at his ranch in Waimanalo and surfing the boards he shapes.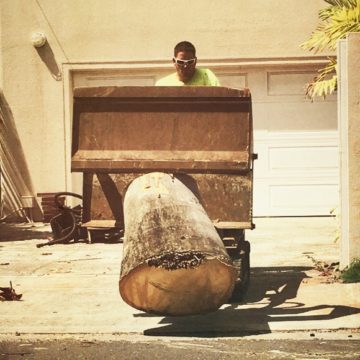 Brian Boltz
Operations Manager
Loving the ocean it was only a matter of time when Brian shared the same love for the land. After graduating from the University of Redlands in Biology Brian invested in numerous start-up companies. His business mind is a great addition to the team.
When you can't find him sailing his Hobie Cat, Brian is in the office and field working hard on our future and current jobs and always making sure we are operating our business as sustainable as possible.